Cars are fairly complicated machines, but they offer a level of convenience unmatched by any other invention in day-to-day life. Technology has made its way into modern vehicles and it doesn't look like it will be going anywhere anytime soon. Oddly enough, technology can be both convenient yet complicated.
It's alright to be a little confused by some of the features a new vehicle brings to the road. You should, however, be able to utilize every technology your vehicle has to offer. That's why Linwood Chrysler Dodge Jeep Ram of Metropolis keeps a resident technology expert on staff!
We're Here To Help You!
Our resident technology expert knows everything there is to know about your vehicle. No matter the issue with technology, whether it's something simple or a massive venture, our expert can help you!
Customers can stop by for assistance at any time, ensuring that you can enjoy your vehicle to the fullest extent possible. Problems can include something as minor as changing the time on your vehicle's clock or connecting your compatible smartphone.
Uconnect
Many Chrysler, Dodge, Jeep, and Ram vehicles come equipped with the brand's latest Uconnect® infotainment system. While it can be intimidating at first, once you understand it the streamlined system can make accessing everything from your contacts to music a breeze. The system is fairly simple, especially once our on-site expert explains its features!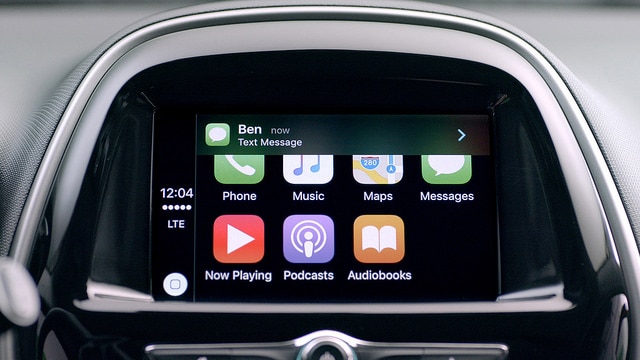 Smartphone compatibility software, like Apple CarPlay™ and Android Auto™, makes mirroring your smartphone interface as simple as can be. Setting it up might be a little confusing, especially if you aren't sure what the software even does! Fortunately, our technology experts know the ins and outs and can explain it to you in an easy-to-understand way.
There's nothing wrong with needing a little help every now and then. Drivers young and old can take advantage of everything their vehicle has to offer. Stop in today and see what our technology expert can do for you!